"Smile! It confuses people"





Name:
peacers <3
Ranking:
0.00
Birthday:
1997-12-04
Country:
United States
Joined:
2009-10-23
Location:
West Virgina!
Posts:
0 comments
Buddies:
none
Uploads:
0 backgrounds
Visits:
9 visits
Web:
www.glitter-graphics.com

Ok. So my name is Miranda. I like to smile =) I think you should enjoy life with
lots and lots of smiles, and good memories! Is it really hard to belive ima 6th
grader and only 11?!?! I hope not, cause I am. Im really country, and then theres
that pop kid in there. :) Ok...heres some more about me.....



Ok... so I have this boyfriend.... his name is Zach.. I love him :)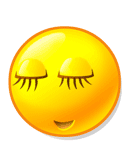 I like to laugh... a lot!



I love music!


I love Twilight!



I love winter time!



I am an animal lover..... dont mess with ANIMALS!



I love peace!



Im country!



I love pictures!



My besties are the awsomest!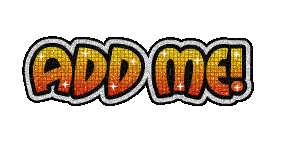 Add me......


Bye-Bye!





Add your comment. Please login or register to submit your comment.





| | |
| --- | --- |
| You're not logged in! If you don't have an account yet, please register one and get your very own elite (but free) BGA account! | |